The leader in mobile mechanic services, is now offering customers the option to pay for parts, tires, and services in monthly, weekly, or bi-weekly instalments.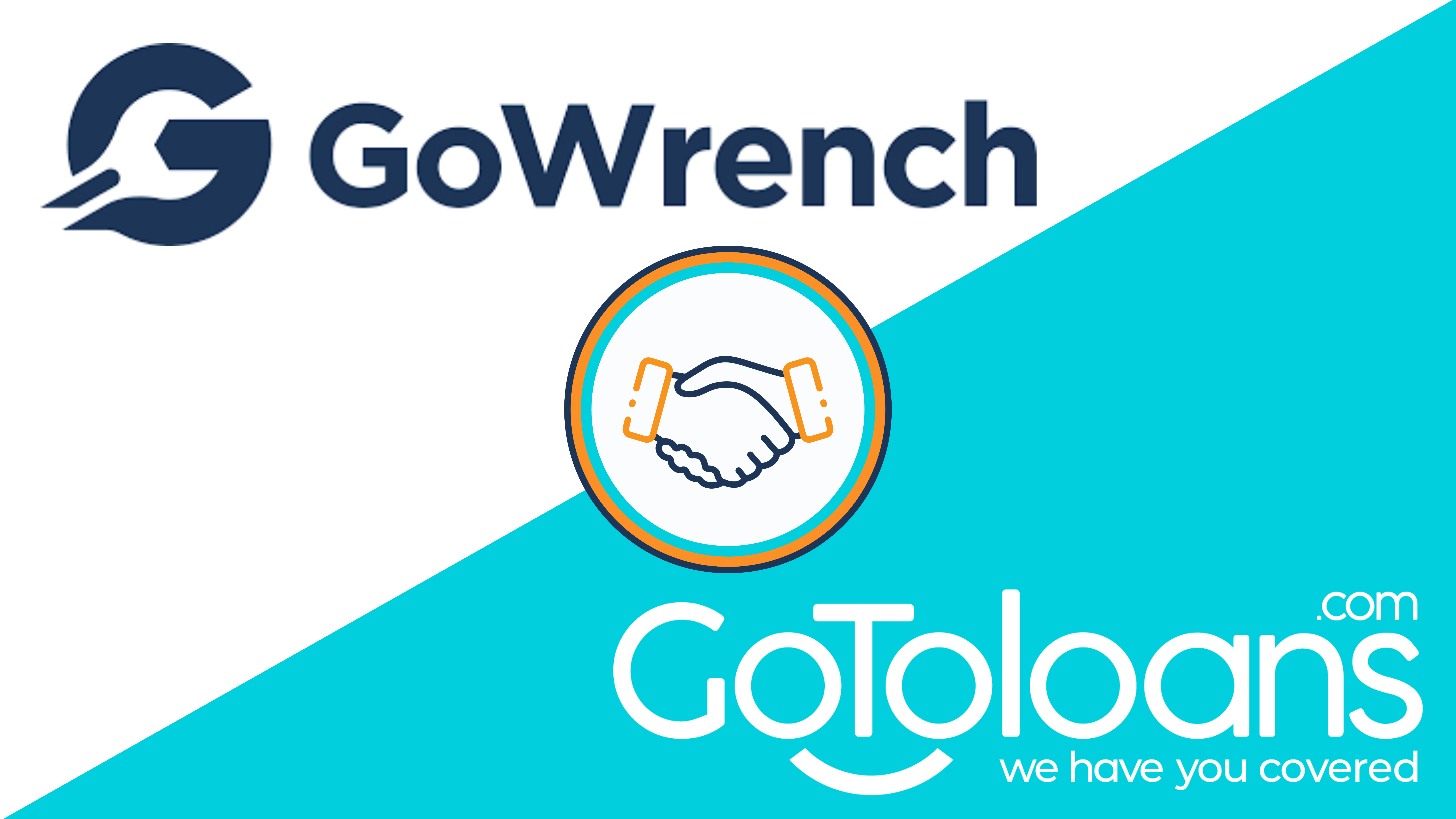 Toronto, Ontario: Today, GoTo Loans, the leading provider of zero credit automotive repair installment financing, announces its partnership with GoWrench Inc, the leading mobile automotive maintenance service provider in Ontario, to enhance the company's flexible payment offering. By choosing GoTo Loans payment plans, GoWrench customers can now finance tires and rims, as well as auto repairs, and maintenance services in equal payments between six and 48 months, up to $10,000.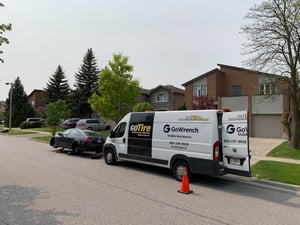 "Since we began in 2015, we've continually improved the customer-mechanic experience by providing the most convenient mobile mechanic services across Ontario, for both fleets and consumers" said Joshua Lombardo-Bottema, CEO and founder of GoWrench. "We're excited to be able to now extend that convenience all the way to the checkout, and are pleased that our customers will now have payment flexibility".
Toronto-based GoTo Loans is partnered with over 1,000 automotive aftermarket companies across Ontario, enabling them to offer instant financing through installment and payment deferral plans without ever doing a credit check. Companies who partner with GoTo Loans see an increase in customer loyalty, higher customer return frequency, and average order values which are significantly higher than those by customers using alternative payment methods.
"We are proud to partner with GoWrench Auto to offer their customers an even better automotive experience" said Nahum Kaplan, CEO of GoTo Loans. "Customers value having a selection of payment options to choose from, especially in our current environment. Our equal payment financing plans eliminate the stress once associated with making a large purchase as customers are able to easily fit payments into their weekly, or monthly budgets. We are thrilled to welcome GoWrench Auto to our growing list of automotive partners, and to bring an exciting new partner to our fast-growing customer base".
GoWrench Auto offers "Pay in 10", 10 month equal payment zero interest financing and "Take up to 4 Years to Pay", six to 48 month custom installment plans to all customers whose vehicles qualify for a loan. Applications are simple and fast online.
Interested in booking a Mobile service?
Want to see what your Vehicle qualifies for?
About GoTo Loans
GoTo Loans Inc. is a leading aftermarket automotive lender founded in 2018 by father and son Nahum and Eric Kaplan. GoTo Loans' focus is to provide an alternative solution to credit card financing though a simple, and dignified lending approval process to service aftermarket automotive consumers across Ontario. Unlike other credit solutions, GoTo Loans does not require a credit check, and is fully technology based so that customers are able to activate a customized payment plan from their mobile phone within minutes.
About GoWrench Auto
GoWrench Auto is a mobile automotive maintenance service founded in 2015 by Josh Lombardo-Bottema. GoWrench connects fully-vetted, certified mechanics and tire technicians to customers and fleets who are seeking quick, trustworthy and convenient automotive services right at their doorstep.
Click HERE For more information on how to access financing + mobile mechanics through this partnership.